This is who we are
Al Noor Pallets Factory LLC has been established as a manufacturing company to provide industries with packaging solutions and joinery works. It is committed to consistently provide a top quality Wood Packaging and Wooden Joinery Works throughout the region.
A wide range of Wooden Packages and Wooden Joinery Works are being offered. Quality Wood Shaving for animal's bedding is also provided. Quality of products and services is the company's main concern as it is an industry with an upright reputation of providing cost-effective products, outstanding woodworks, and exceptional customer-first approach.
The Company's product line is enhanced as follows: Wooden Pallet, Cable Reel, Timber Packaging, Wood Shaving, and Wooden Joinery Work. The establishment of these various divisions is a form of a strategy to complement each other, to reduce external and internal risk, to minimize expenses, and to promote coordination and system in addressing the needs of clients.
Al Noor Pallets Factory was built on a 53, 800 square feet of land in Al Ghail industrial Park, Ras Al Khaimah, United Arab Emirates, with clear accesses of roads to facilitate timely deliveries to any part of the region.
The Company employs highly experienced administrative and technical staff to complement its promising and fast-growing market. This workforce is dedicated to contribute proficiency in attaining company's objectives. Precise machines and modern technologies such as a Sawmill Facility is being operated in wood craftsmanship, offering widespread capability and aptitude to deal with customers. The woods used in manufacturing of these packages are stringently quality-selected and are exported by well-known companies from the US and Europe. These make Al Noor Pallets Factory LLC effective and capable in carrying out its commitment.
LICENSES AND CERTIFICATES
Al Noor Pallets Factory LLC has the following licenses and certificates:
Mission
Al Noor Pallets Factory is yet more than just a manufacturer, but an innovative business partner committed to satisfy clienteles who require wooden packaging and wooden joinery works. It is steadfast to continuously grow, so as to fulfill the customer's aspirations and to be a front-runner in the wood packaging industry with bounteous commitment and dedication in the provision of quality, standards, productivity, and customer satisfaction.
Together with the company's workforce, it delivers a real and positive difference to its customers' business performance through the provision of quality processed packages and services. This will be achieved through service excellence, expertise, experience, quality, and customer-first approach.
Vision
Al Noor Pallets Factory's vision is to be a highly-recognized wooden packaging industry with irrefutable excellence in providing quality products, customer relationships, and excellence services to all sectors that require wooden pallets and wooden joinery works for their businesses.
Its staff and work environment encourage the passionate and enthusiastic desire to innovate and provide service excellence in everything it does. It is also certain that its people play a significant part in this and do the outmost contribution to provide value to clients. The technical know-how of staffs and years of experience give an advantage in making a difference.
CORE VALUES
Al Noor Pallets Factory LLC's core values originated from what it actually does, the ongoing relations with its customers, and suppliers, and daily interactions with employees in the organization. To nurture these values, the company is responsible to ensure each member to:
Understands the Mission and Vision of Al Noor Pallets Factory LLC
Behaves in a manner that is consistent with corporate objectives
Focuses on Performance
Maximizes contributions and Minimizes distractions
Goal oriented
Cognizant on personal performance as to what is to improve and what is important
Our Products
A wide range of Wooden Packages and Wooden Joinery Works are being offered with the use of our SawMill Facility which can exceptionally craft logs to any sizes and shapes.
Determine Customer's Requirements, Satisfy them to the Utmost of our Ability…
Quality Products, Quality Customer Care and Services, Competitive Prices. Only the Best from Al Noor Pallets Factory.
Mr. Adnan M.I. Tayeh
Managing Partner
QUALITY CONTROL
Al Noor Pallets Factory LLC is dedicated to become a groundbreaker in the provision of quality products and services, and to exceed the required expectations of valued customers. Stern Quality Control process is carried out in order to deliver a desired product with outmost perfection. Quality control and inspection are done in all production stages, beginning from selection to delivery of raw materials until the dispatch of finish products. All products are manufactured with the use of the finest woods for quality consistency to meet the client's specifications in a much-defined way. Quality products and services with excellence is the main goal of the company. Clients are satisfied for the best quality materials and expert workmanship of the Company with highly trained staff and modernized machineries.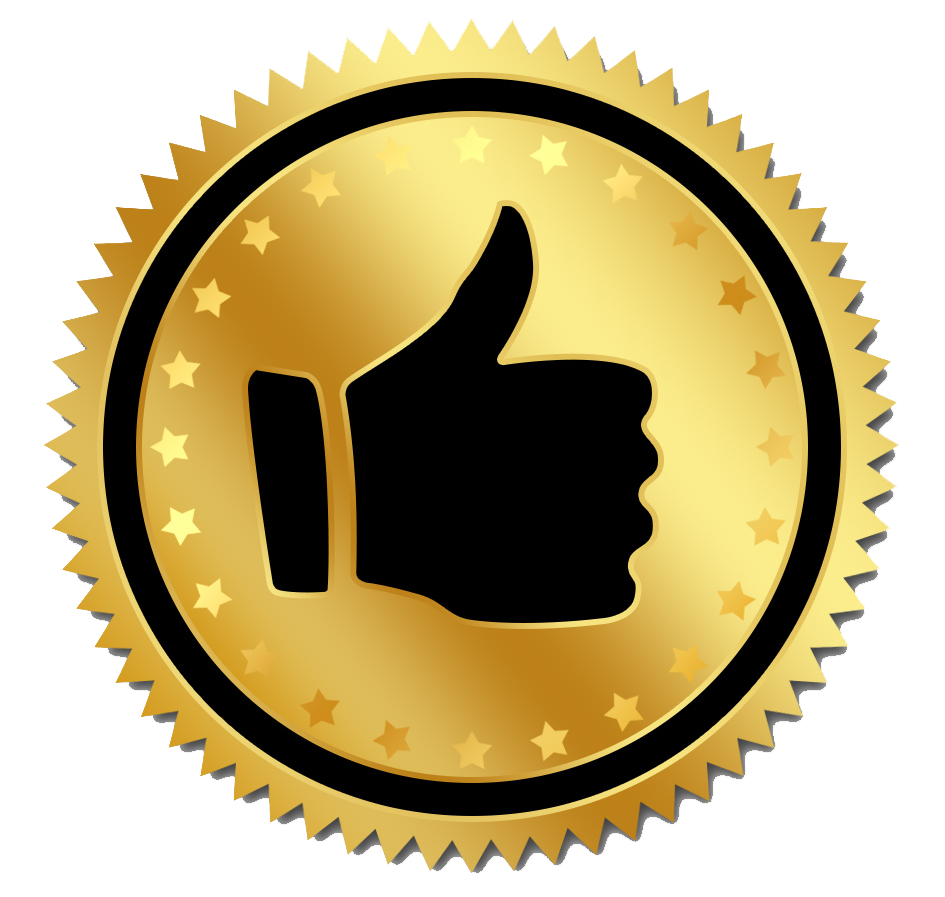 EQUIPMENT AND MACHINERIES
Defined machines and modern technologies such as a Sawmill is being operated by the company in wood craftsmanship, offering widespread capability and aptitude to deal with customers. Additionally, these are the other equipment and machines employed:
Logs Cutting Horizontal Saw
ReSaw (Band Saw) Machines
Multi Blade Cutting Machine
Thicknesser
Spendle Moulder
Notcher
Cable Reel Rounding Machine
Block Cutter
Shaving Machine
Dust Collector
Sharping Machines
Air Compressor
Wood Length Cutter
Contact Us
For enquiries, call us or fill the form below
&nbsp Ras Al Khaimah, United Arab Emirates

&nbsp +971 7 258 9420

&nbsp +971 7 228 0099

&nbsp sales@alnoorpallets.com